UV Coating
UV coating gives a rich, glossy and elegant finish. Highly recommended for products like postcards, hand-out sheets, business cards, catalog and presentation folders. We provide top quality UV Coating in our printing products. Questions? Contact us for all your UV coating printing needs!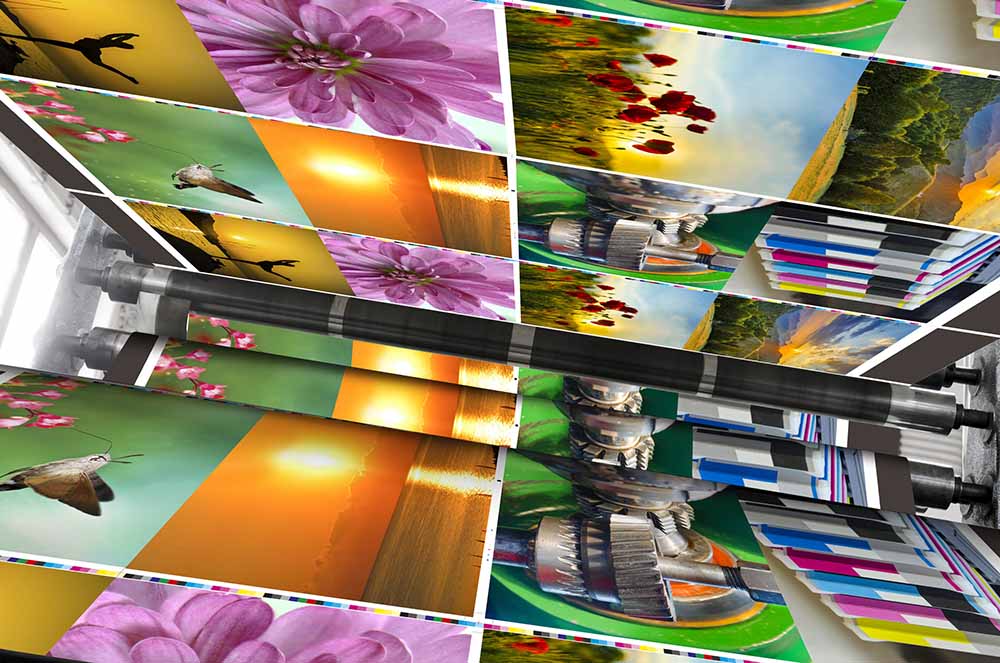 UV Coating
UV/Aqueous Coating & Curing System For Cut-Sheets

Kompac Kwik Finish 32 gives outstanding visuals with raised 3D spot coating effects. Using UV or aqueous coatings gives a high quality finish / coatings. Kwik Finish 32 is top class, production level UV/aqueous coater which was built to meet the demand of medium/large digital printers, offset printers, commercial pacakgers and coverters. Kwik Finish 32 is now able to produce short run packaging and prototypes with minimal setup time and cost (optional die-cutting, creasing and perfing).

Curing systems and innovative coating gives a easy and quick way to administer UV, aqueous, primer and specialty coatings to a huge choices of substrates. From plastics, very thin paper, card stock and lenticular; whether digital or offset output, you are sure that each job will give the visual appeal, lasting durability, protection and rub resistant finish that your customers expect. Spot Coat or Flood, the Kompac Kwik Finish is the most cost effective and flexible coating system on the market today for high volume sheet printing!
High Quality Printing from Concept to Doorstep.