our products
Dobb Printing has all your printing solutions covered. With Dobb Printing's large capacity, we can handle your printing projects big and small. We offer print options for calendars, catalogs, brochures, menus, reports, and postcards, plus many more!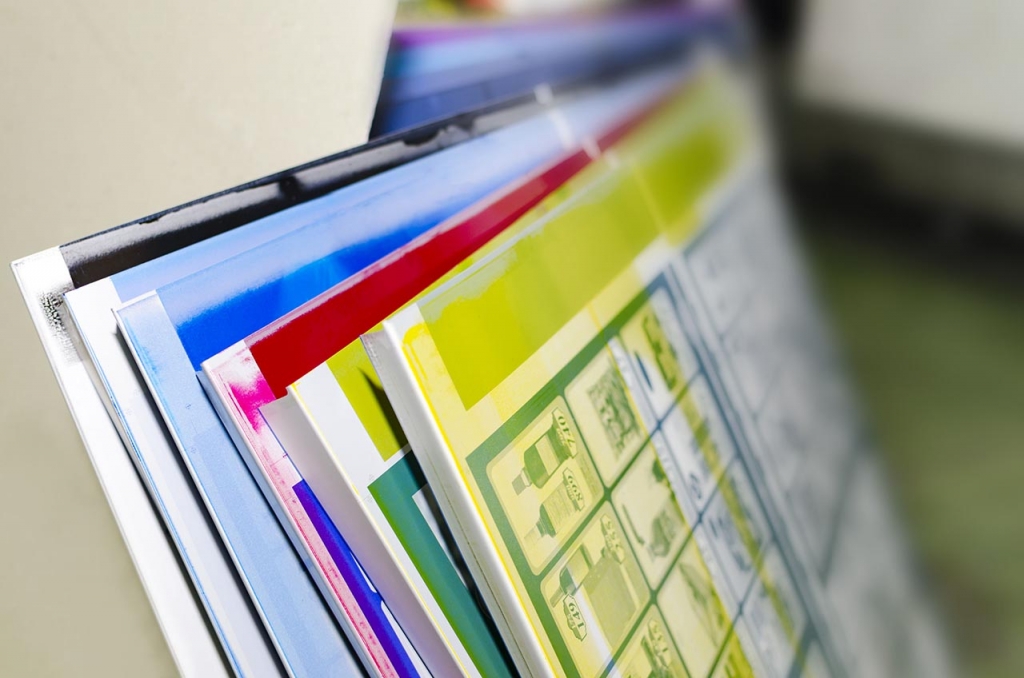 Experts in Quality Printing
We know that we can provide you with the best products based on our over 30 years of expertise. Contact us today to request a quote for your printing project.
What We Offer
Yes, we can print that…and a whole lot more! Check out our print product listing below.
High Quality Printing from Concept to Doorstep.